Strengths and Troubles
TM
Recognizing strengths and skills is a first step toward goal setting, so the initial game in the
<!B>Goal Quest Games<!/B>
TM
series is
<!B>Strengths and Troubles<!/B>
TM
. Used in a playful and flexible way,
<!B>Strengths and Troubles<!/B>
TM
will help focus thinking and discussion about strengths, wellness tools, and the
Wellness Dimensions
.
Here's a description of the game:
Walk the path of strength by showing your strengths and overcoming troubles with wellness tools.
You'll win by making your way from strength 1 to strength 100!
A game for two to five players. The
<!B>Strengths and Troubles<!/B>
TM
game board was inspired by the ancient game
Snakes and Ladders
. The
<!B>Strengths and Troubles<!/B>
TM
version adds two decks of cards to the board game.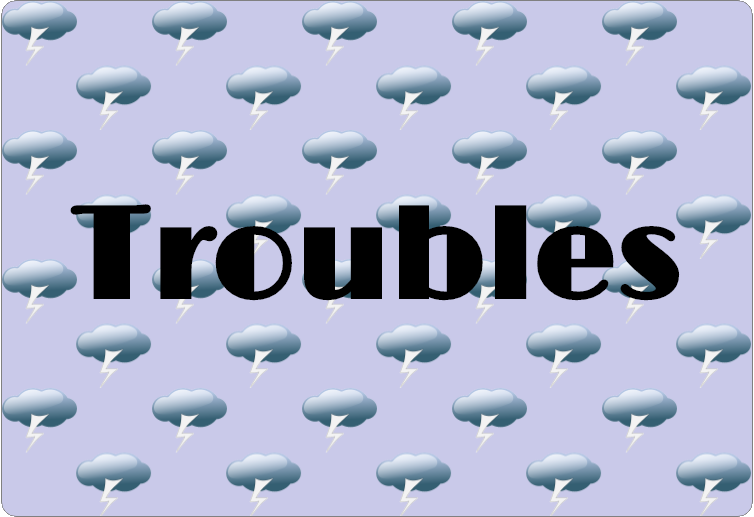 The actions on the Strengths cards lift you up a green arrow. The tools suggested on the Troubles cards cushion you at the bottom of a blue arrow so you can move along when touble strikes.
You'll move your token from space 1 to space 100 by spinning, drawing cards, sliding down, and sliding and jumping up.
A game of self-discovery and social interaction,
Strengths and Troubles
TM
is for 2 to 5 players, ages 13 and up.